Sissy Moon Ceramic Soap Dish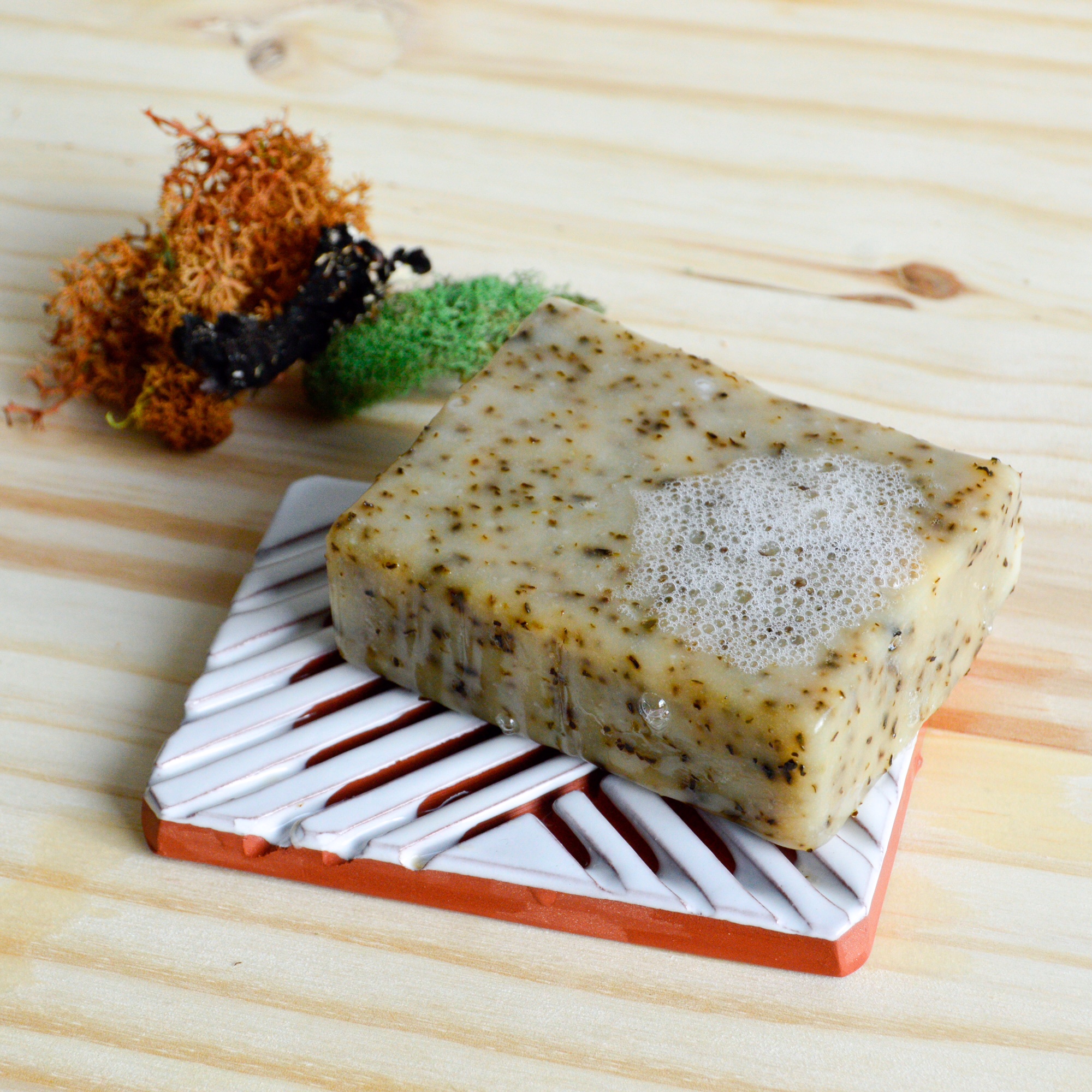 Sissy Moon Ceramic Soap Dish
Returning Spring of 2018!
Limited Edition Farmer Meg's + Sissy Moon Arts and Crafts collaboration!
Available for holiday pre-order, December 15th ship date:
Keep your goat's milk soaps dry and long-lasting with Sissy Moon's hand made ceramic soap dish! Cold process soaps last much longer when they can dry off in between uses. Sinda's striking design is modern and functional and addresses the need for a dry bar. Unlike plastic or wooden soap dishes, ceramic is easier to clean and will last a lifetime with proper care.
NOTE: All orders will ship on or before December 15th, USPS Priority Mail unless otherwise specified.